IMPACT CONSULTING
Your impact will only be as strong as the culture you create and your ability to execute. We'll guide you to improve both.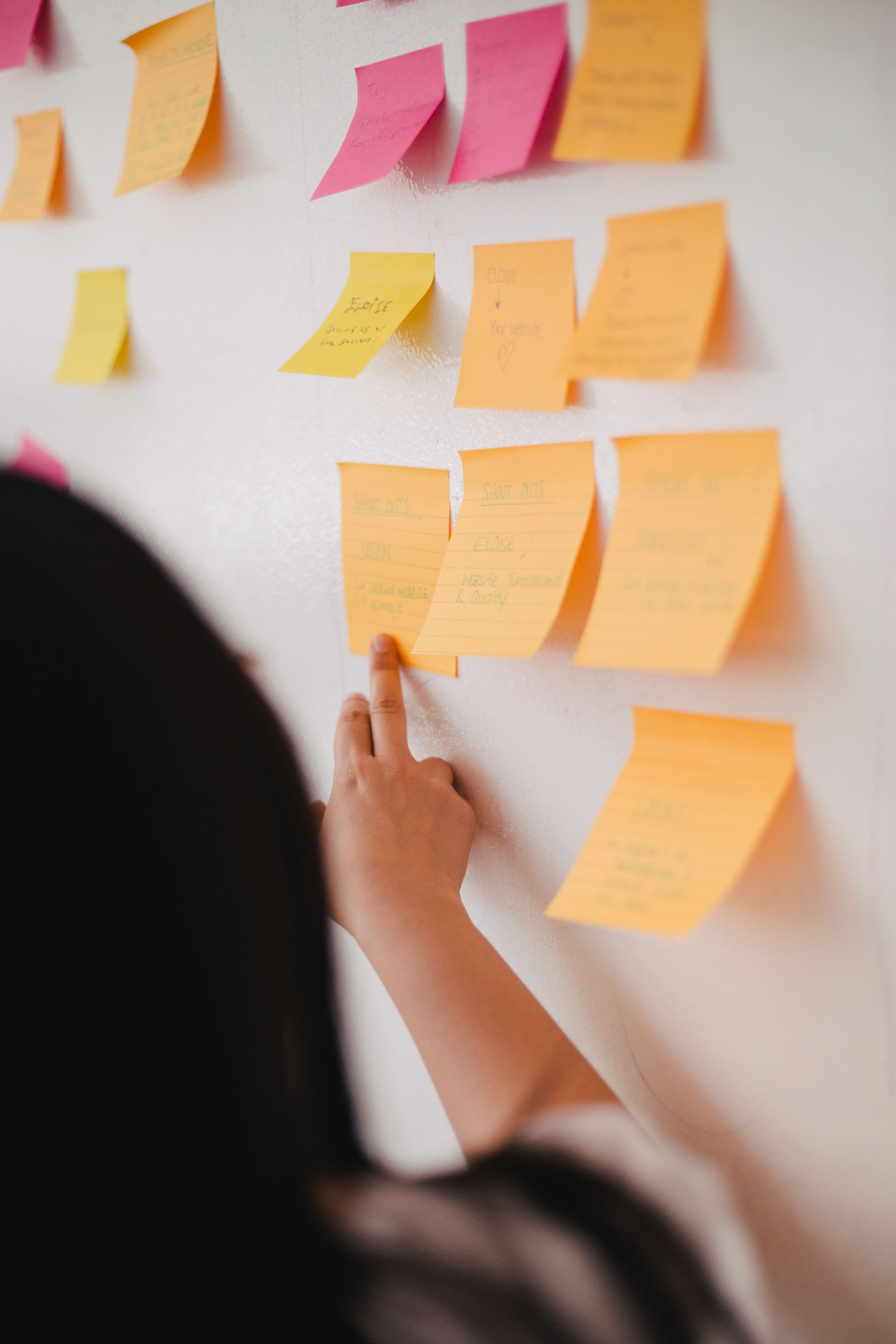 Craft your Organizational Identity
Be guided in crafting and refining the key components that form the identity of your organization.
Craft and Clarify your strategy
Hone your focus and optimize your company's business model, market positioning and strategic execution.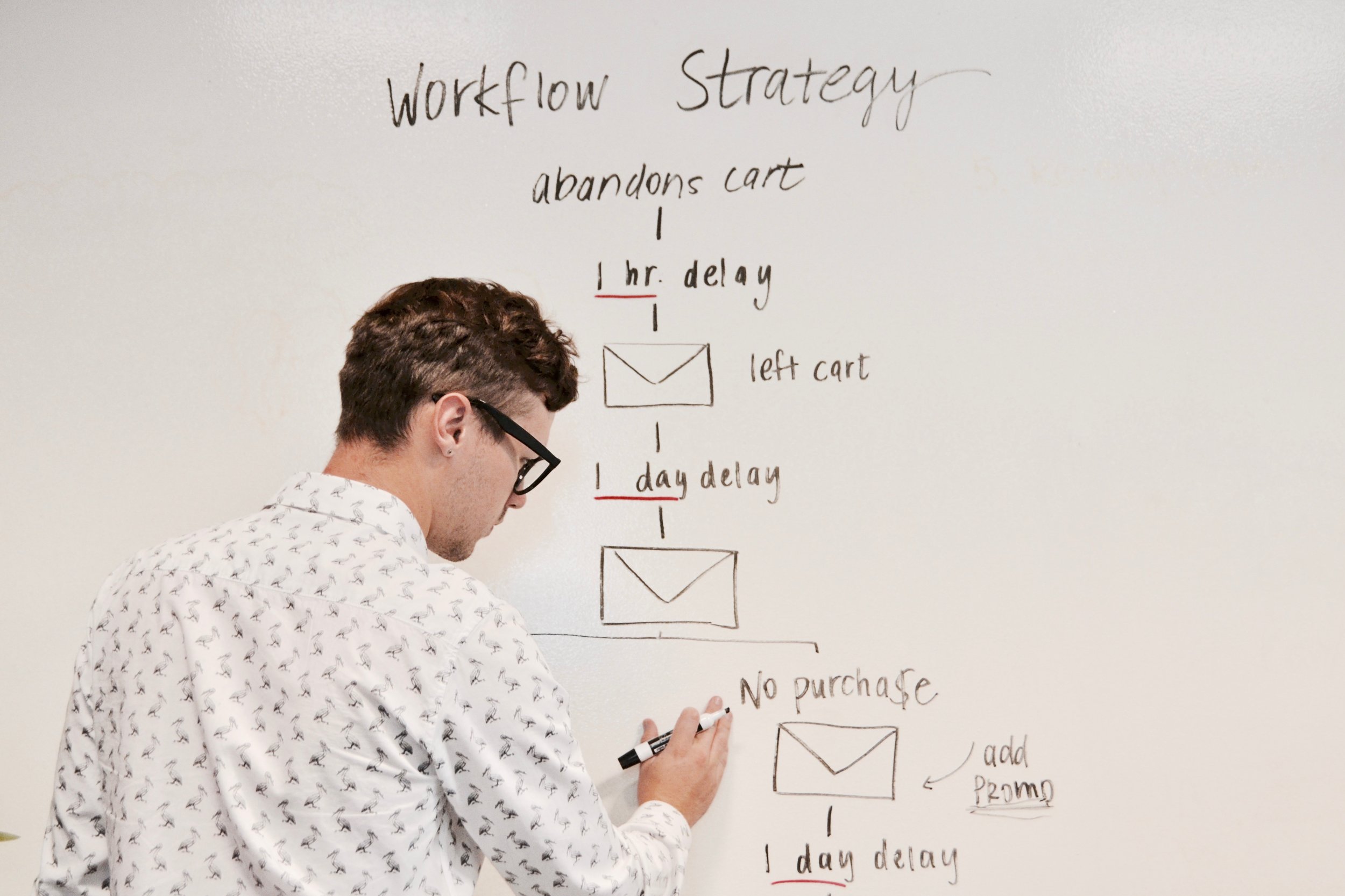 Design your organization for optimal success
Establish the structure, key processes, and roles to enable your strategic vision.
Develop and optimize your teams
Be guided in developing primary teams made up of highly functional ideal team players, operating at peak performance,
Companies Creating Culture