JOURNAL
Conversations, stories, insights, and resources made for and by culture creators like you.
We are excited to share with you about FLDWRK's expanding community in our new Costa Mesa headquarters. Over the past 5 years, we've helped incubate and accelerate over 60 organizations that are advancing the common good in Orange County and throughout the world, and we're doubling down on our mission to guide creators to build organizations into forces for good in their cities.
Read More →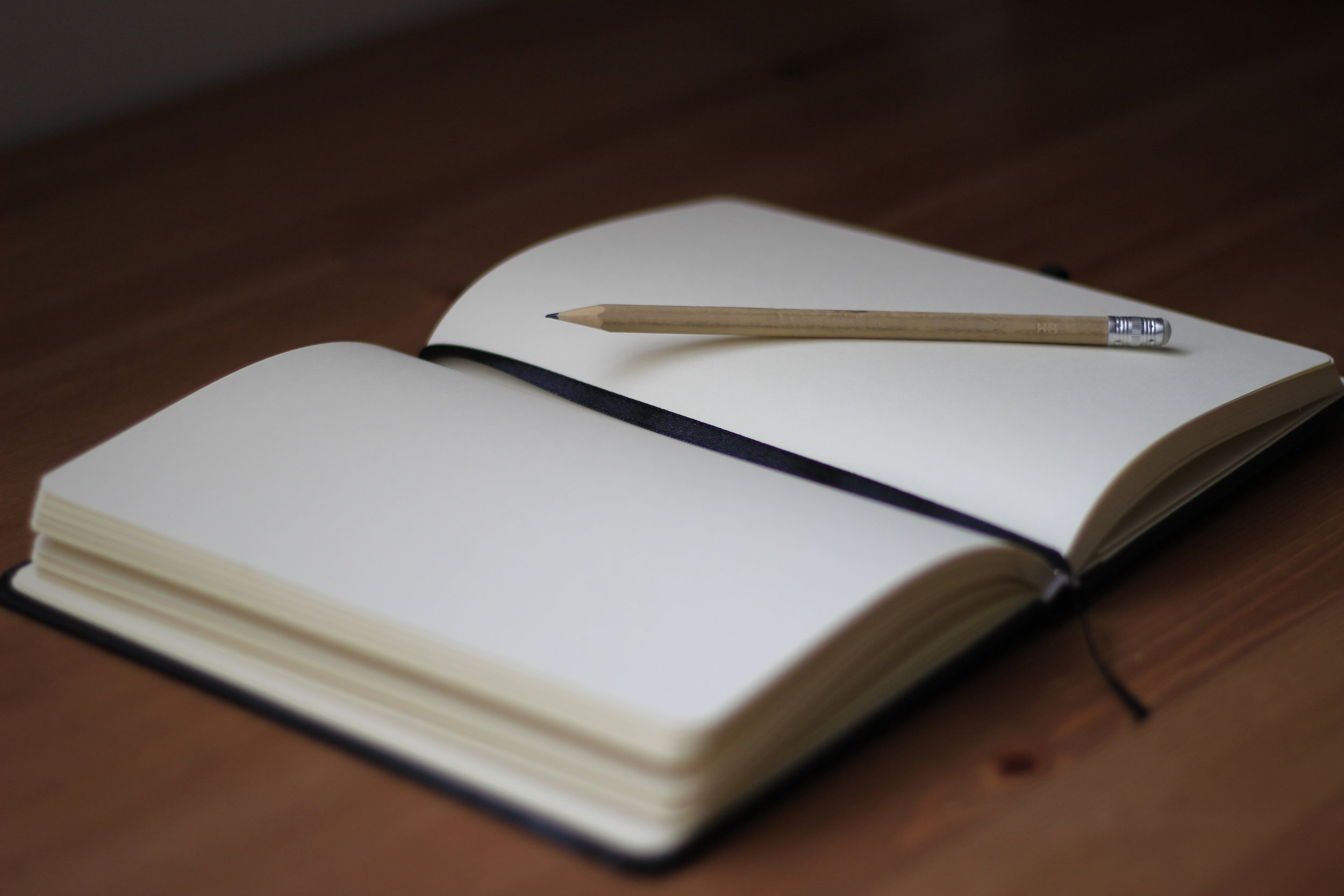 When building something new, you are constantly striving towards growth and working towards that next level success. In these times it can be tempting to measure your wins by dollars and cents. But is that ACTUALLY the most important thing?
Read More →
If you have ever come to the end of a meeting and thought to yourself: "this could have been an email" or left wondering what your next actions should be, you are not alone. The sad reality is most of us feel the majority of meetings are unproductive and not tapping into the true collaborative potential of our teams.
Read More →